Computing, Electronic, Security & Energy
Click Here to buy online!
Online chat with a Sales Representative!

LED (light emitting diode)
Whether for personal use, industrial, commercial or professional, we offer alternative solutions to old lighting energy intensive systems such as halogen or incandescent.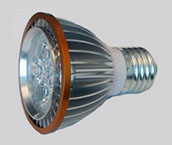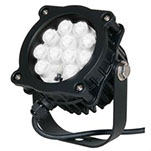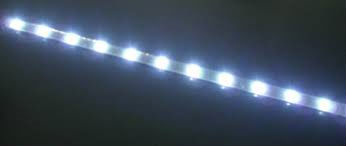 Complete the following form to be contacted by one of our representatives to get more information and / or place an order!
LED technology applied to a room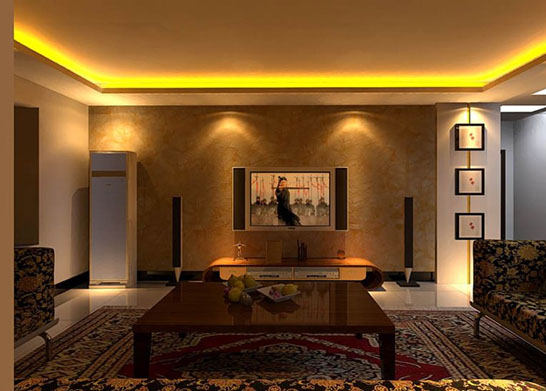 © 2015 | All rights reserved
* The company Royal System holds the accuracy and reliability of the information it publishes, but cannot be held responsible for errors or changes made ​​by third-party providers or the owner of its license.