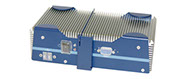 SRM in Bars
Starting February 1st, every bars in Quebec will have to have a SRM (MEV) to continue their activity.
Since there's a lot of bars in Quebec, be sure to contact us as soon as possible to get an appointment for the installation.
Royal System is now offering 3 years waranty on all equipment!
For 2014, Royal System decided to offer 3 years warranty on all equipment.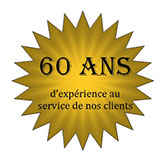 Royal fête ses 60 ans au Québec!
We are proud this year to celebrate our sixtieth anniversary in Quebec and, again, to exceed the quality of services offered to our customers.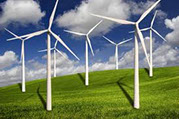 New Products
Royal System is proud to add this year the Energy Division in our services. Visit our Energy section in our products to see what's new!